Tony Burke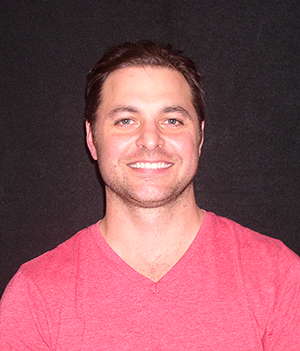 Hi.  My name is Tony Burke.  I own and operate Burke's Flooring, LLC in Port Angeles, Washington.
I was born and raised in Port Angeles and graduated at Port Angeles High School in 1997. I  played basketball at Peninsula College, between 1998-99, which were the first years of the Pirate's return after many years of absence. 
I am a father of a wonderful teenage daughter. 
When I'm not working, I enjoy rest and family adventures. 
I don't play basketball much, but I do love a round of golf now and then.
Have a flooring question?